ARRL
‏
@
arrl
9h
9 hours ago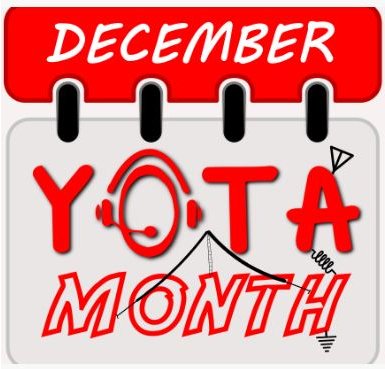 SKYWARN Recognition Day Activities

SKYWARN Recognition Day begins this

Friday, December 2nd, at 7PM

, and runs for 24 hours. We encourage anyone who is interested to get on the air from WX1GYX during this fun event. If you can't make it in person, please look for us on the bands!

The object is for all amateur stations to exchange QSO information, including call sign, signal report, QTH, and a brief description of the weather occuring at your site, with as many NWS stations as possible on 80-10m, 6m, 2m, and 70cm. Contacts via repeaters are permitted. SKYWARN Recognition Day serves to celebrate the contributions to public safety made by amateur radio operators during threatening weather.

For more information about SKYWARN Recognition Day, please click here.